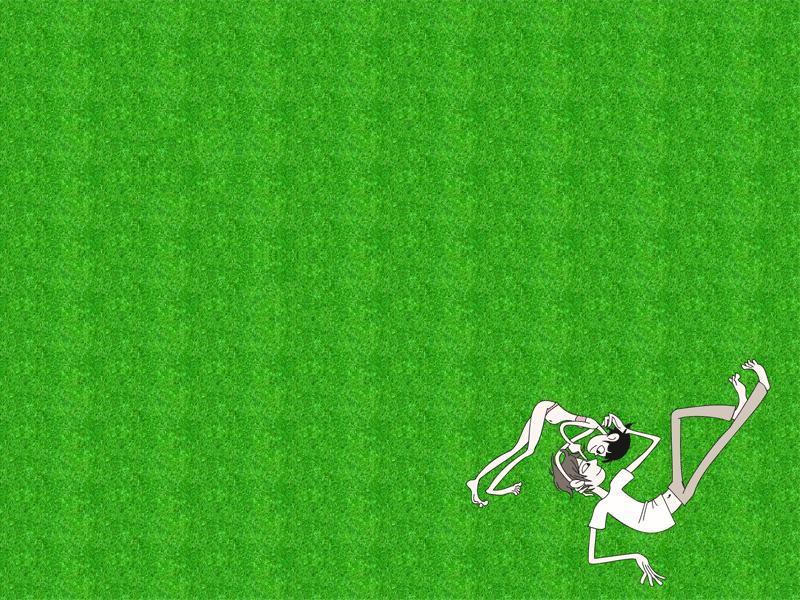 I'm adverse to serials.
I usually won't watch a new television show until it's off the air--I hate having characters live in my head only to have them vanish with no conclusion; I get enough of that in life.*
I do read web-comics like people watch TV.
For just a year or so I've been reading Anders Loves Maria, it's a beautiful heart-wrenching comic that catches the frustrations and joy of love with fabulous muted art that evolves with the story--and last night the author concluded it.
It's also
_really_
popular.
If you haven't already read it I highly recommend you do.
Here's a link to the archives:
http://anderslovesmaria.reneengstrom.com/archives/
*with many qualifications and exceptions to any absolute